ARSLoaner
Loaner Car Management Made Simple and Affordable
Why US and Canadian dealerships choose ARSLoaner
Very, very easy to use
ARSloaner is designed to be very user friendly with everything just 1 or 2 clicks away. System tracks everything needed to manage your loaner fleet, no more manual service loaner tracking with spreadsheets or paper.
Very affordable
One low monthly fee.
No contract
Unlimited users (no per user fee)
Zero setup cost
30 day free trial
Fully manufacturer compliant
Brand specific system complies with manufacturer service loaner programs for Ford dealers, VW dealers, CDJR dealers, Kia and all major brands. Prints the required forms on plain paper. System ensures your dealership follows manufacturer specific CTP rules.
no manual data tracking
Tracks data & revenue
Tracks vehicle, customer, rental and edit-history data
Complete audit trail for painless manufacturer audits
Split billing - allows highly detailed revenue tracking
Tracks reimbursements by type
Calculates and tracks fees & taxes (city, local and state)
Easy to read reports captures fleet & revenue data
Charges customer for tolls/fines - pre and post-return
Experience this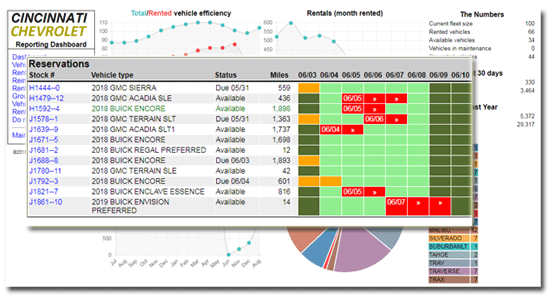 happy users
Powerful but user friendly
System designed around fleet best practices
Prints completed rental forms on plain paper
100% mobile paperless writeup available
Reservation system to reserve loaners
Damage tracking - easy as point and click
Automated alerts to move vehicle in/out of fleet
Vehicle maintenance module & service notifications
Experience this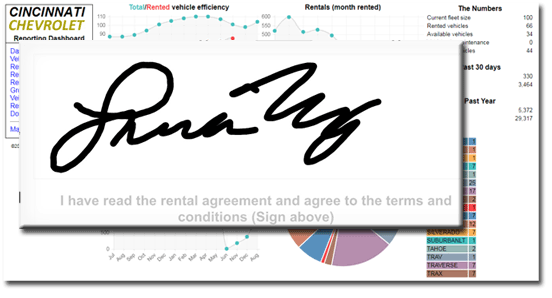 Full featured
Everything you need
Credit card authorization and processing
Robust DMS integration
Highly secure data storage & redundant backup
Customize features with a simple drag and drop
Experience this
A complete solution for all your loaner or rental fleet needs
ARSloaner provides all the tools and functionality you need to easily manage and track your loaner car fleet
Tracks All Fleet Data
Prints Required Forms
Reporting Dashboards
Audit Compliant
Tracks All Revenue
Paperless Mobile Writeup
PDP Insurance Partner
100% Cloud Based

Let us solve your loaner car headaches
Sign up for a quick 20 minute demo today.
Request a demo